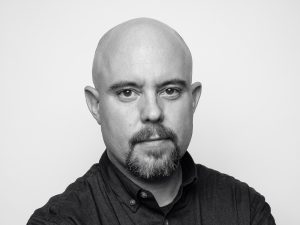 Organized, analytical, empathetic and curious. Able to communicate complex topics to a wide range of audiences. Takes the lead in troubleshooting and problem-solving efforts. Works well both independently and collaboratively. Always trying to ask better questions, cut waste and drive improvement.
Expertise with many technologies and tools:
Databases: SQL Server, MySQL, Oracle, MongoDB
Data formats: relational, flat-file, XML, JSON, "messy data"
Coding: T-SQL/SQL, SSIS, C#, .NET Framework, Python, Javascript, HTML, CSS
Reporting and analysis: SSMS, SSRS, Excel (including PivotTables), Jupyter Notebooks
Other: Visual Studio Code, Git, Jira, Confluence, Postman, Microsoft Office, Google Docs
Key skill areas:
Writing complex SQL from scratch.
Answering business questions through a mix of data analysis and presentation.
Creating rapid prototypes to explore, test ideas, communicate, and get feedback.
Data warehousing concepts and structures.
Developing complex, robust ETL processes.
Experience and fluency with healthcare data.
Working knowledge of statistics.
Experience in all aspects of system development life cycle, including leading in an Agile environment.